Welcome to Arcadia Pool Patio & Landscape Design
Best Pool Builders in Arcadia
DESIGN. REMODEL. CONSTRUCTION
Start your project Today!
REVITALIZING OUTDOOR LIVING SPACES IN ARCADIA
Welcome to Arcadia Pool Patio & Landscape Design – Your One-Stop-Shop for Pool Construction, Landscaping, and Outdoor Living Area Revitalization in Arcadia, Arizona! Our primary goal is to transform your backyard into an extraordinary outdoor retreat where you can relax and make lifelong memories. As respected Arcadia pool builders, swimming pool designers, and landscape experts, we bring your outdoor vision to life by merging creative design with proficient execution.
With an unyielding emphasis on quality and accuracy, we design stunning swimming pools that harmonize with the natural elegance of Arcadia. Our skilled team of pool contractors and custom pool builders in Arcadia escorts you through each step, from initial conception to the final flourishes, ensuring your dream is fully actualized. We take pride in our capacity to make your outdoor living aspirations a reality. Contact the leading pool builders in Arcadia today and start transforming your backyard into a lush oasis.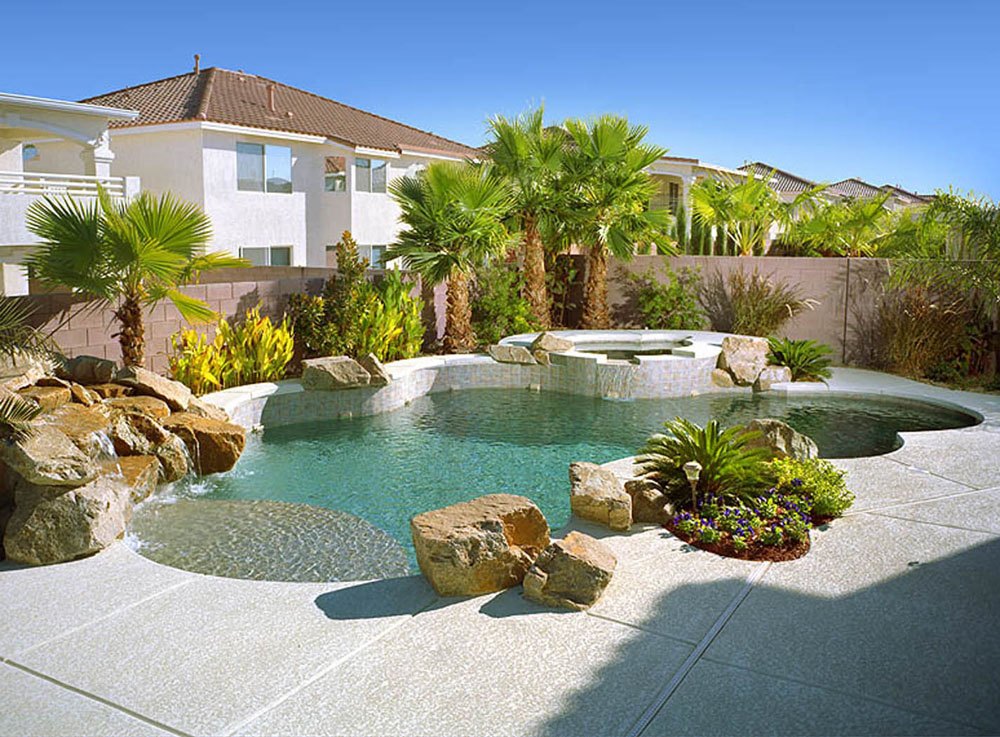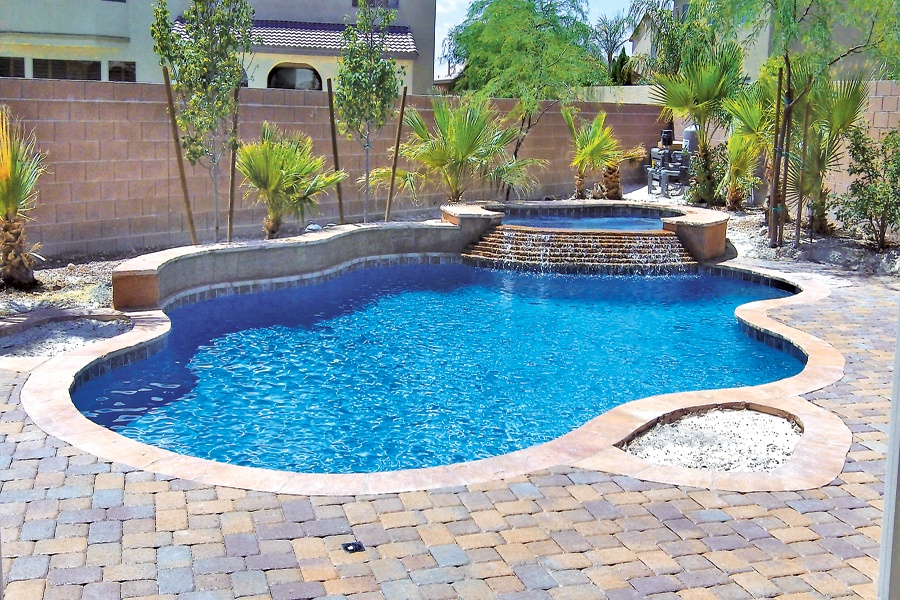 Pool Building & Remodeling Service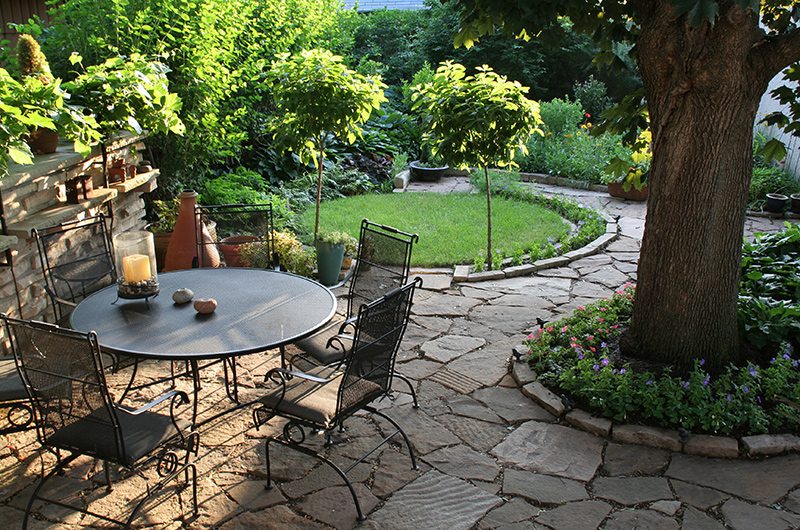 Landscape Design & Remodeling Services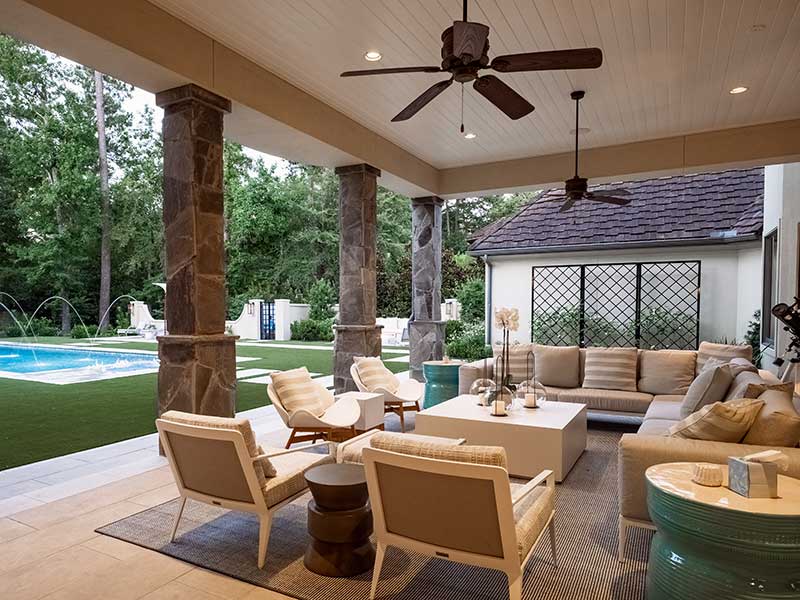 Outdoor Living Space & Patio Services
3D Design
Swimming Pool Construction
Artificial Rock Design and Construction
Artificial Turf /Grass
Hardscape Construction
Drought Resistant Landscape Construction & Design
Waterfalls and Water Features
Grottos, water arches, rain walls, water/fire bowls and water curtains
Fountains
Cabanas
Loggias
Infinity / Negative edge swimming pools and spas
Pool Safe Fencing All Types
Wood Structures All Types
Outdoor Lighting
Outdoor Entertainment Systems
Outdoor Kitchens
Outdoor Living Areas
Outdoor Showers
Fireplaces, Fire Features, Custom Firepits, Fire Accents
In-Floor Cleaning Systems
Custom Pebble and Glass Bead Pool Finishes
Glass Tile Pool and Spas
State of the Art Acrylic Pool Designs
Solid roof structures, open beam patio covers, and pool houses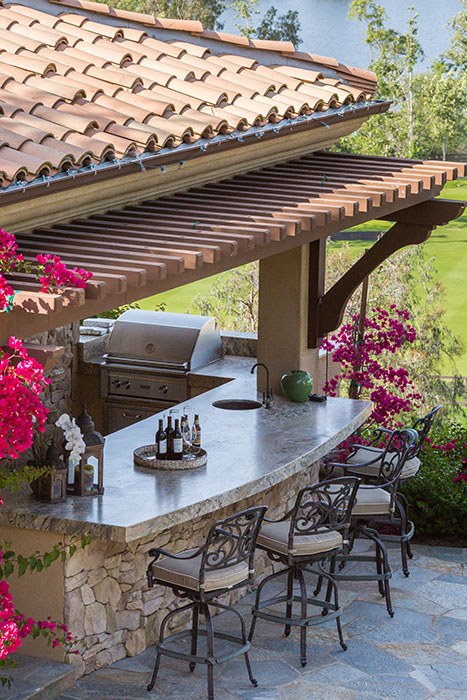 Transform Your Backyard Into a Green Oasis With Us
Make a Splash with Our Best Swimming Pool Building Services in Arcadia! Dive into Luxury and Relaxation Today – Contact us for a consultation and get started with your project today!
WHY TRUST US FOR YOUR POOL BUILDING & LANDSCAPE REMODELING?
At Arcadia Pool Patio & Landscape Design, we stand tall as the best swimming pool builders in Arcadia. We provide various pool building, landscaping, and outdoor living space building remodeling services. You are investing in quality by choosing Arcadia Pool Patio & Landscape Design. Our tailored services distinguish us from the rest: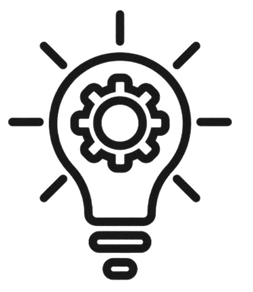 Fostering Unique Solutions:
As seasoned Arcadia pool builders, we understand your backyard should embody your distinctive style. We focus on delivering bespoke solutions that sync with your desires and way of life, guaranteeing your outdoor living space feels like home.

Blending Skill and Knowledge:
Our team continually achieves exceptional results with their comprehensive knowledge as swimming pool designers and pool contractors. We promise a perfect mix of novelty and quality by staying abreast of the newest technological progressions.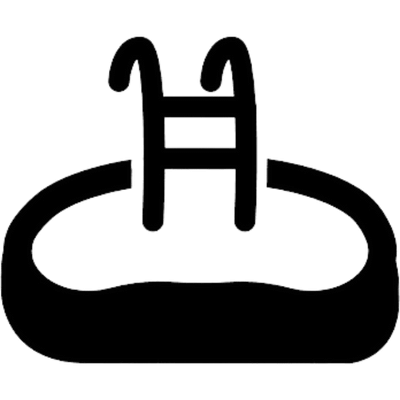 Luxury Pool Artistry:
Desire something more extravagant? Our luxury pool installations in Arcadia blend opulence, aesthetics, and innovation. We grasp the appeal of a deluxe outdoor living space. Our luxury pool creations cater to your sophisticated needs, adding a hint of elegance and refinement.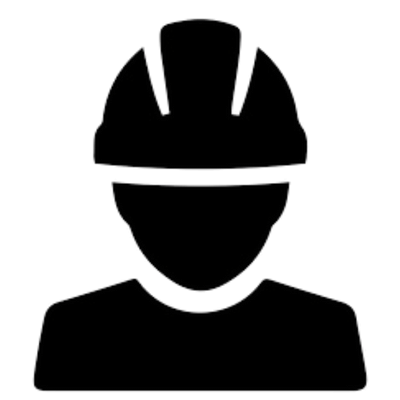 Exceptional Customer Service:
Arcadia Pool Patio & Landscape Design goes beyond pool construction services. Our proficiency in Arcadia landscaping, pool revamping service, and outdoor living solutions in Arcadia conjure a cohesive and striking outdoor atmosphere.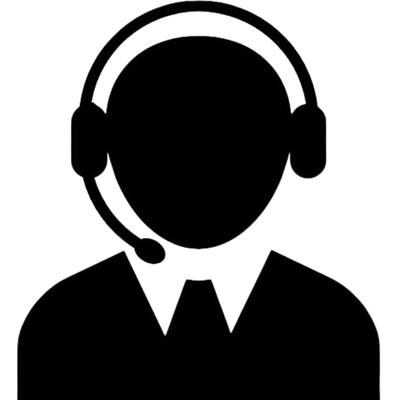 Exceptional Customer Service:
Our dedication to top-notch customer service at every stage is prominent. We encourage open communication, transparency, and timely project completion from the initial project meeting to the final review. Always happy to help.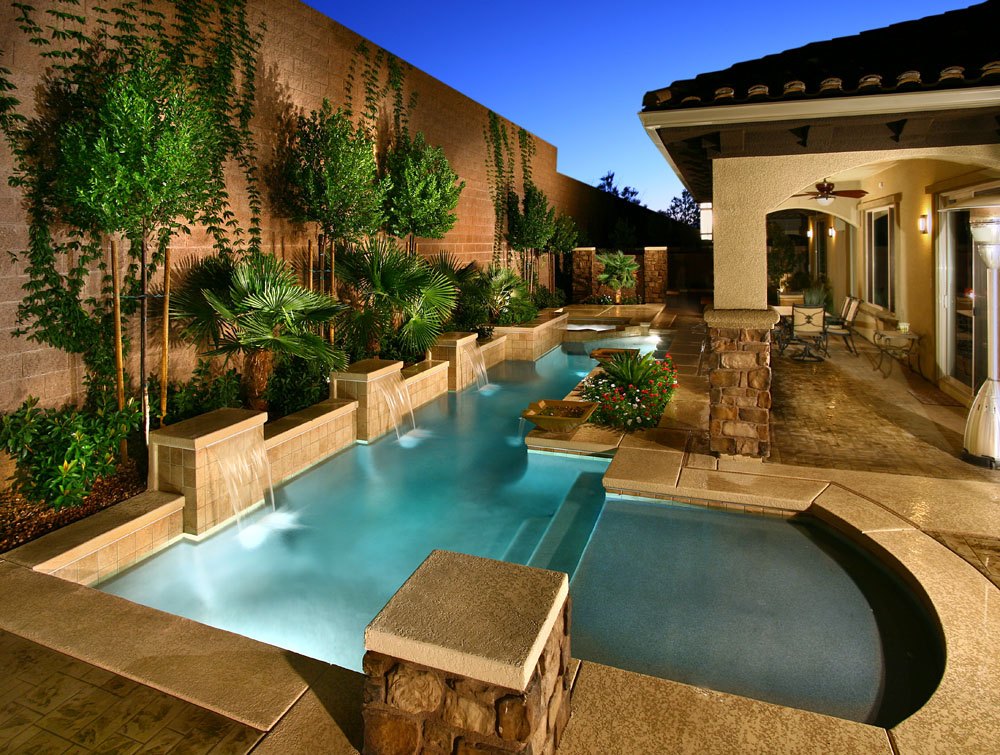 CRAFT THE BACKYARD OF YOUR IMAGINATION!
The perfect time to bring your outdoor dreams to life is now. Contact us, the best pool builders in Arcadia, and let's discuss how we can transform your outdoor living space into a sanctuary of peace and joy. With Arcadia Pool Patio & Landscape Design, your imaginations are not mere dreams; they become your daily experience. From Arcadia landscaping to pool building service Arcadia, we offer a comprehensive outdoor solution custom-made just for you.
Complete our contact form or give us a call today, and we'll provide an estimate that matches your plans. Immerse in the universe of stylish pools and splendid landscapes; we'll navigate you through the process. Trust us, your dependable pool contractor in Arcadia, to make it a reality. Let's commence constructing your dream swimming pool today!
CONTACT DETAILS
If you have any questions or enquiries please feel free to contact us on the following details provided below, or please fill in our online enquiry form.
Arcadia Pool Patio & Landscape Design
Phone
602-492-9874
Postal Address
4028 E Lewis Ave Suite A Phoenix AZ 85008